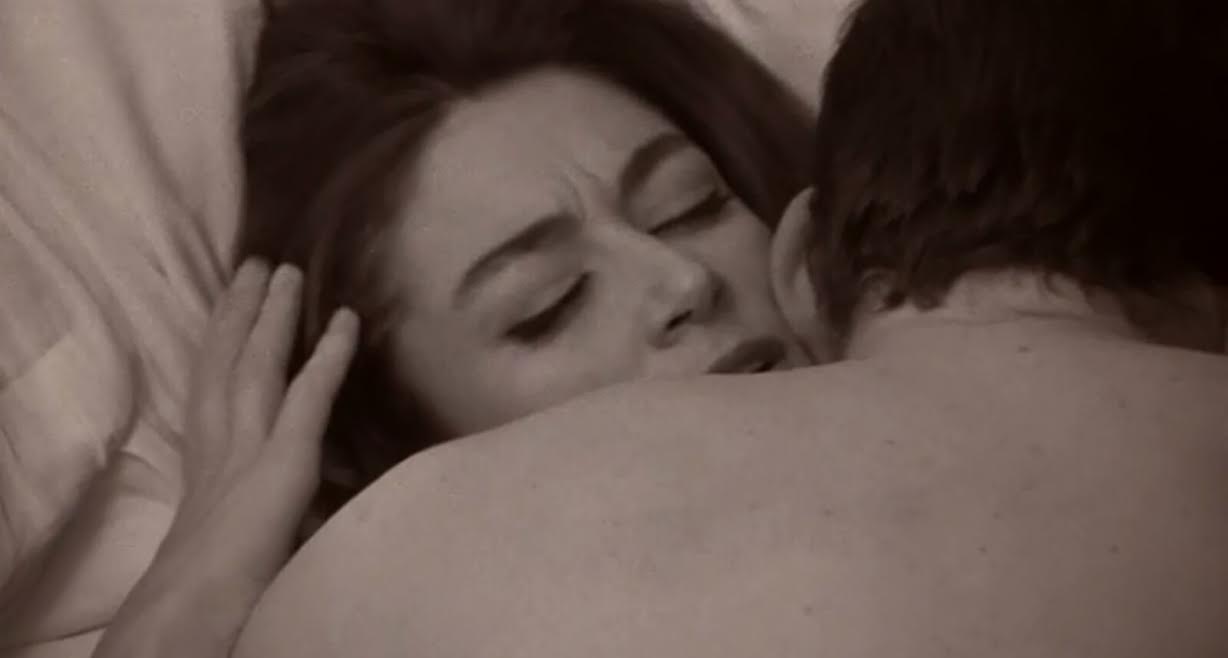 ………………………………………………..
A Man and a Woman Movie Review
A Man and a Woman is a 1966 French romance film directed by Claude Lelouch and starring Anouk Aimee and Jean-Louis Trintignant. It is a solid and beautiful, but very problematic film.
………………………………………………..
"If I had to go through this again, what would I do?"
………………………………………………..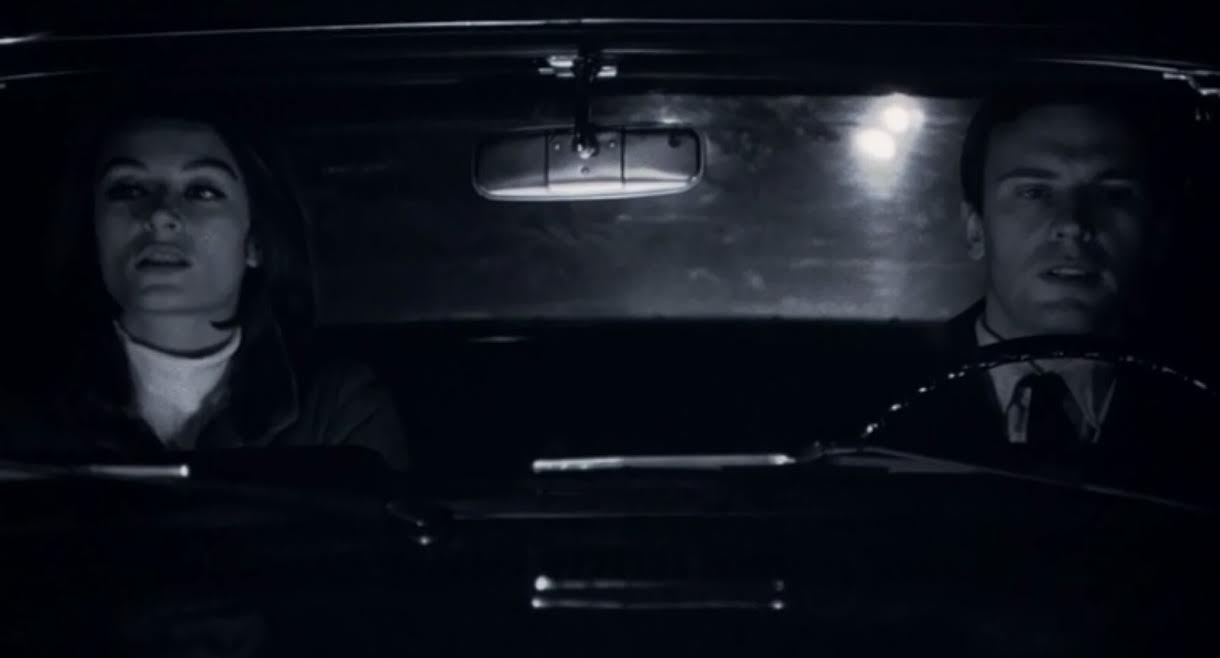 ………………………………………………..
The film is about a young widow and widower who meet by chance at their children's boarding school and whose budding relationship is complicated by the memories of their deceased spouses. Now to me it is obvious that this premise is great and pretty interesting as I have never seen a similar plot in a romance flick before. I thought that definitely made the film feel original.
However, the execution is quite troublesome. Mostly the director Claude Lelouch is here to blame as this is an excessive movie with obvious style over substance problems. Everything is polished, beautiful and artistic to the point that it becomes too much and even overly abundant, especially because it hurts the plot as it rarely focuses on it. But mostly the structure with the flashbacks was incredibly off-putting as I personally dislike such an approach in a movie. Yes, it benefited from it a couple of times, but more often than not, it was hurt by it.
………………………………………………..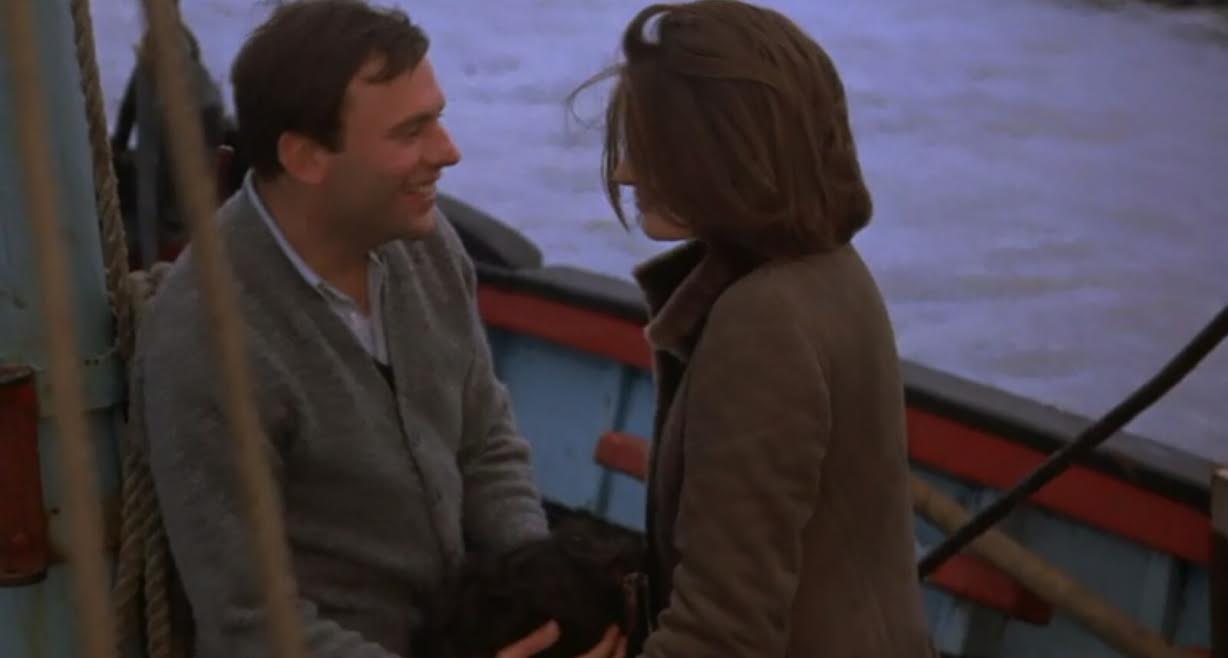 ………………………………………………..
The character development is okay, but having in mind that this is in a way a chamber piece, it definitely needed to have been much stronger. Both of them are quite likable, but not as interesting as they should have been as they never quite carried the movie. But I liked the performances as Jean-Louis Trintignant is quite good and Anouk Aimee deserved her Oscar nomination as she had some great, emotional scenes in the third act.
Of course A Man and A Woman is a beautiful looking movie. The cinematography is magnificent and I loved its experimental approach to it as it regularly shifts from color to sepia to black-and-white. That is rarely done in cinema and here it was executed wonderfully. It made the movie much more special. The score is also superb and naturally its theme song is beautiful and I loved that it was used often.
The film features a couple of solid and definitely interesting discussions, but the dialogue still left me unsatisfied as it wasn't as sophisticated or as involving to carry the entire movie. But to me those flashbacks are the major reason why it disappointed me a lot as they were excessive and sometimes honestly quite boring with all of those racing scenes being just so dull and overabundant.
………………………………………………..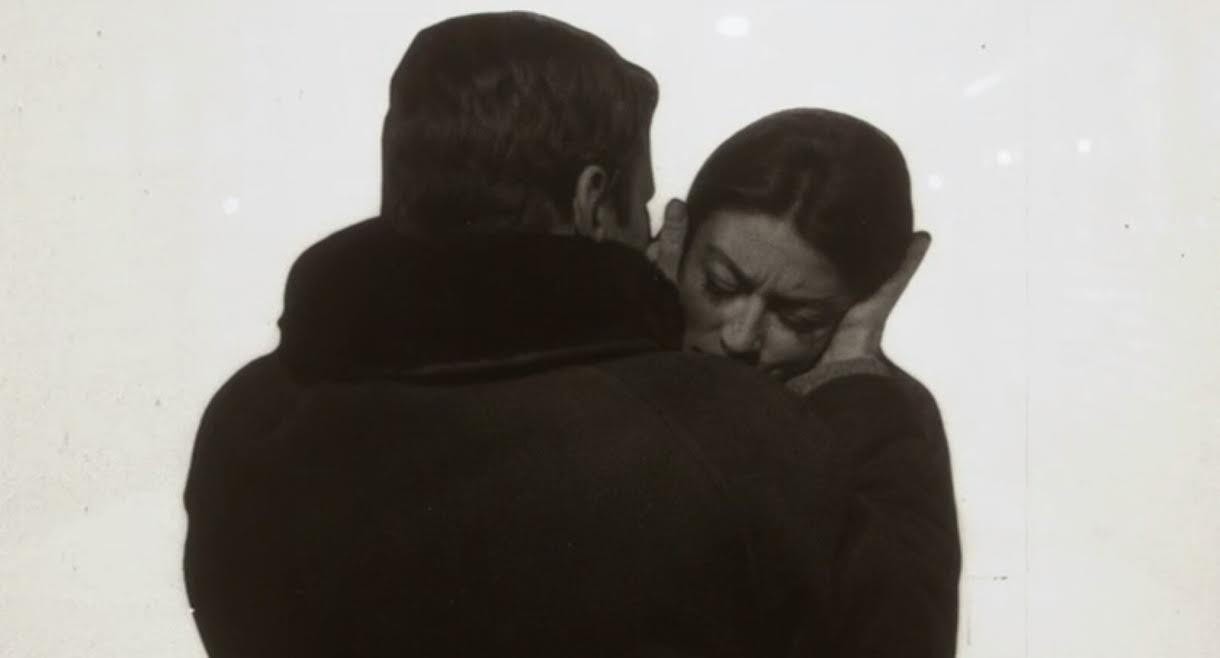 ………………………………………………..
The highlights are certainly the beginning and naturally its entire third act which was just beautiful to behold. I loved the sex scene – so emotional, dramatic and ultimately an important plot point. There you see the best examination of this particular subject matter. But the ending itself is where the movie shines as it uses its superb score and cinematography to sell that beautiful ending where they reunite at the train station and the results are so stellar that they elevate the overall movie to much greater heights. But still it is an overrated film that is solid and never great. It did not deserve its four Oscar nominations and two wins and only the actress nod was deserved in my opinion.
A Man and a Woman is a solid, but deeply troublesome film that is ultimately a quintessential example of style over substance. It has a great and interesting premise that is unfortunately well utilized only in its couple of scenes, the flashback structure is quite off-putting at times and the dialogue and characters are never as great as they needed to have been. The cinematography is magnificent as is the score and the ending is definitely beautiful, but the entire film is inherently flawed and in the end overrated.
My Rating – 3.5
………………………………………………..