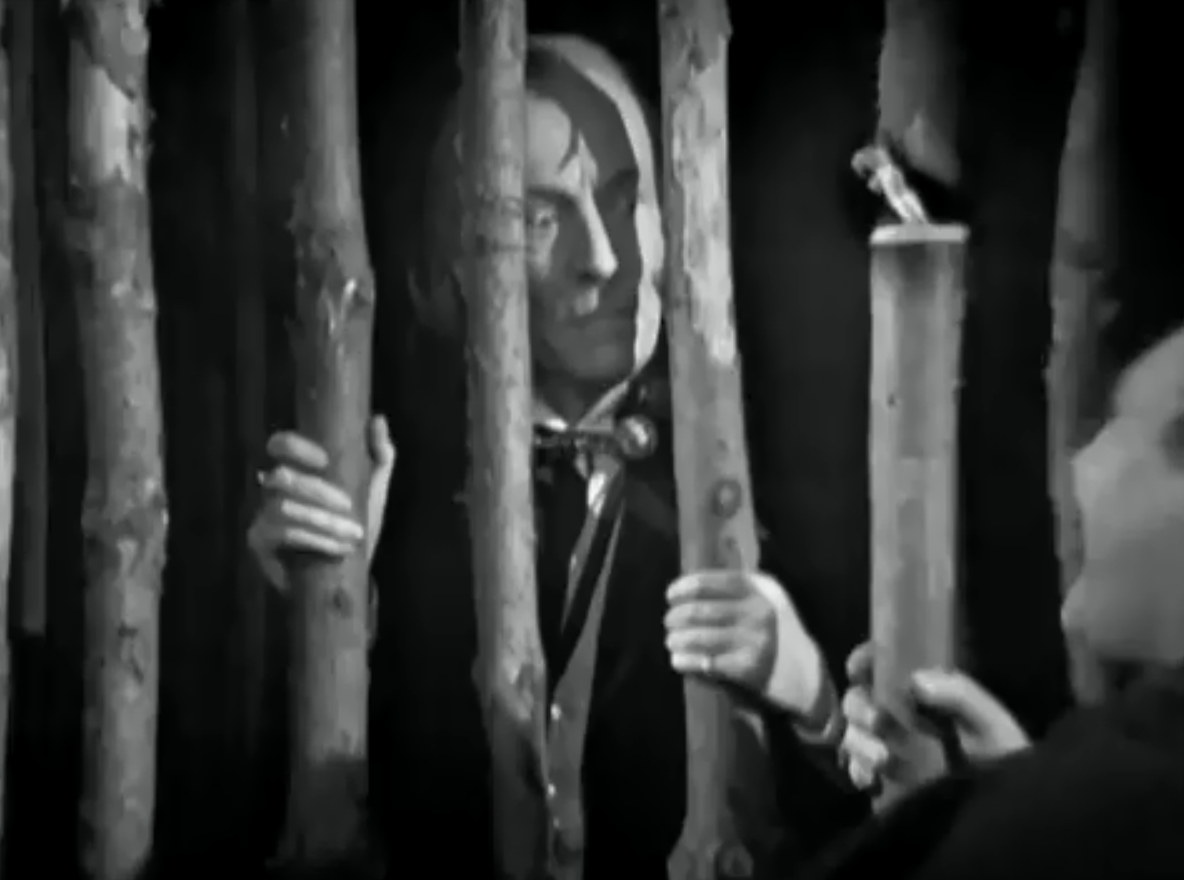 …………………………………………………
Doctor Who Season 2 Review
The second season of Doctor Who is an improvement over the previous season with better crafted, more interesting serials.
………………………………………………….
"I shall miss them. Silly old fusspots"
………………………………………………….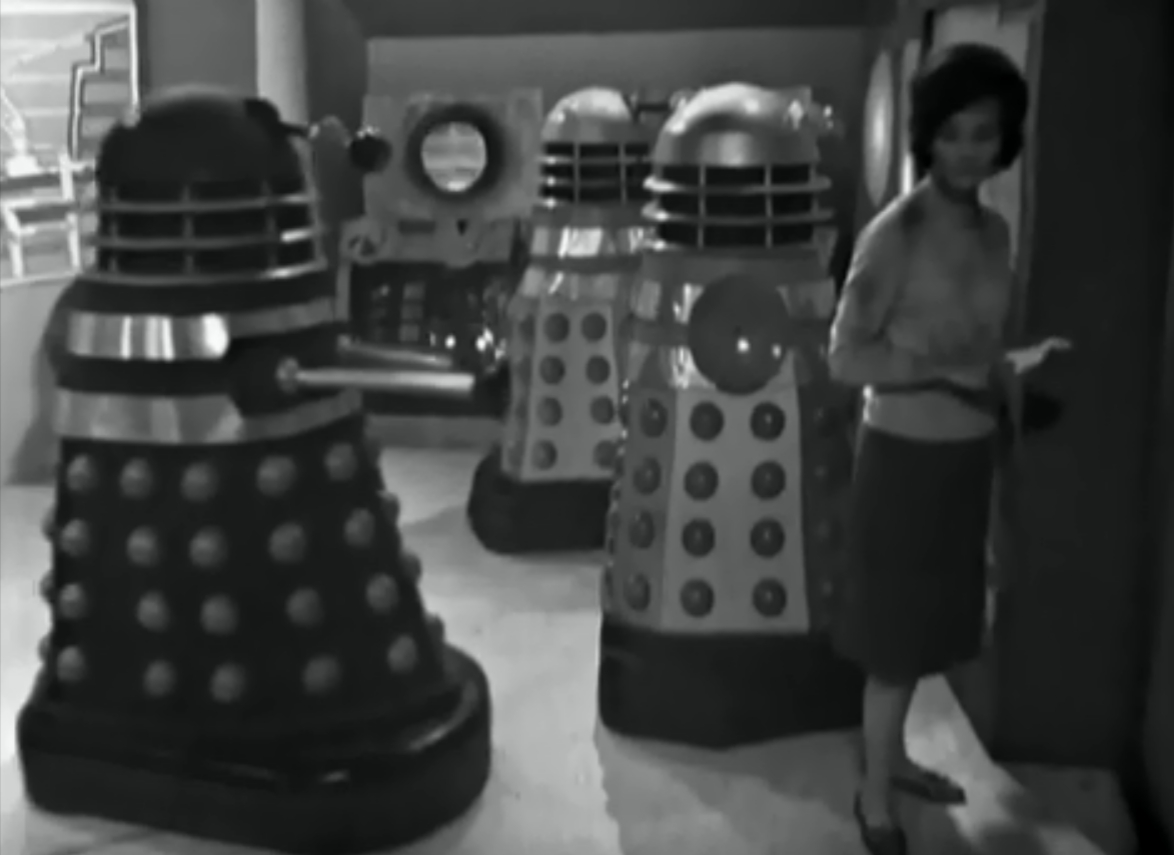 ………………………………………………….
I actually liked Planet of Giants despite its quite mediocre reception. As the critics have pinpointed, visually it is very good, especially for its time and budget. I liked the setting and how well it was utilized. 'The Incredible Shrinking Man' looked better but that was a Hollywood film and this is a British series. Barbara was surprisingly weak here, but I really liked those two shady murderers and their subplot was quite interesting and well juxtapositioned with the TARDIS crew.
The Dalek Invasion of Earth is actually a bit overrated, quite the opposite from the previous underrated serial. I continue to not care for these robotic villains as they seem foolish to me. Here they should be villainous and creepy but they just aren't. The serial, per usual, started intriguingly with the first episode, but then it quickly was relegated to your typical post-apocalyptic fare.
The last episode is famous for giving us the departure of Susan, the very first departure in the show and it was actually quite well executed in that it made me sad for a second even when I have never cared for the character. A really well done, memorable departure, but not the best of the season for sure.
………………………………………………….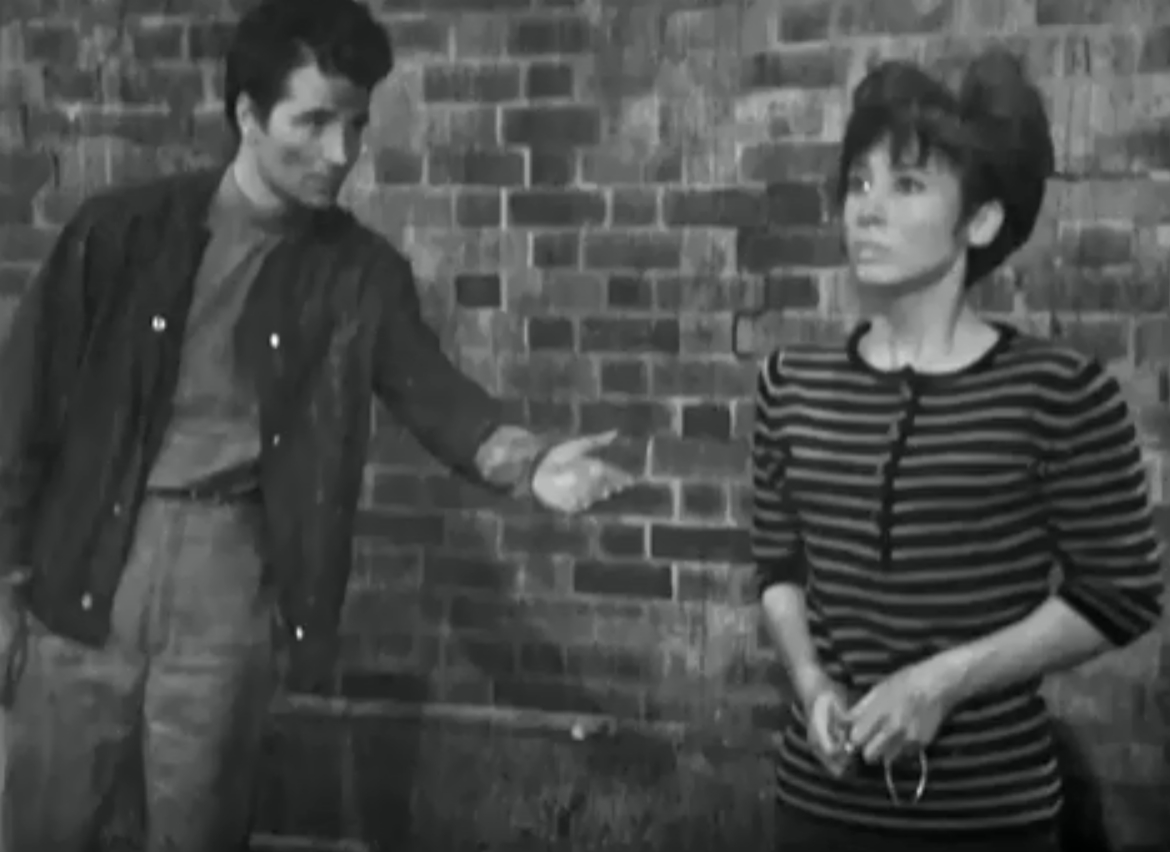 ………………………………………………….
The Rescue should have been better given the premise, but the first episode was awesome and intriguing and the entire serial benefits from an interesting storyline and characters. Especially the atmosphere is striking here and it carries it to the next level. This serial is famous for replacing Susan with Vicki who serves a similar purpose to Susan but is infinitely better as a more likable, more admirable and stronger female character who's quite spunky, energetic and fun.
The Romans is a different than usual historical period serial because it is much more fun and casual in its approach and execution which I actually really liked. It still has all of the pitfalls of these serials such as a slower pace and some episodes are much more interesting than others, but the humor carries it through and Ian and Barbara in particular are so wonderful here in their great, fun dynamic and with some hilarious lines of dialogue. The ending is quite striking too.
………………………………………………….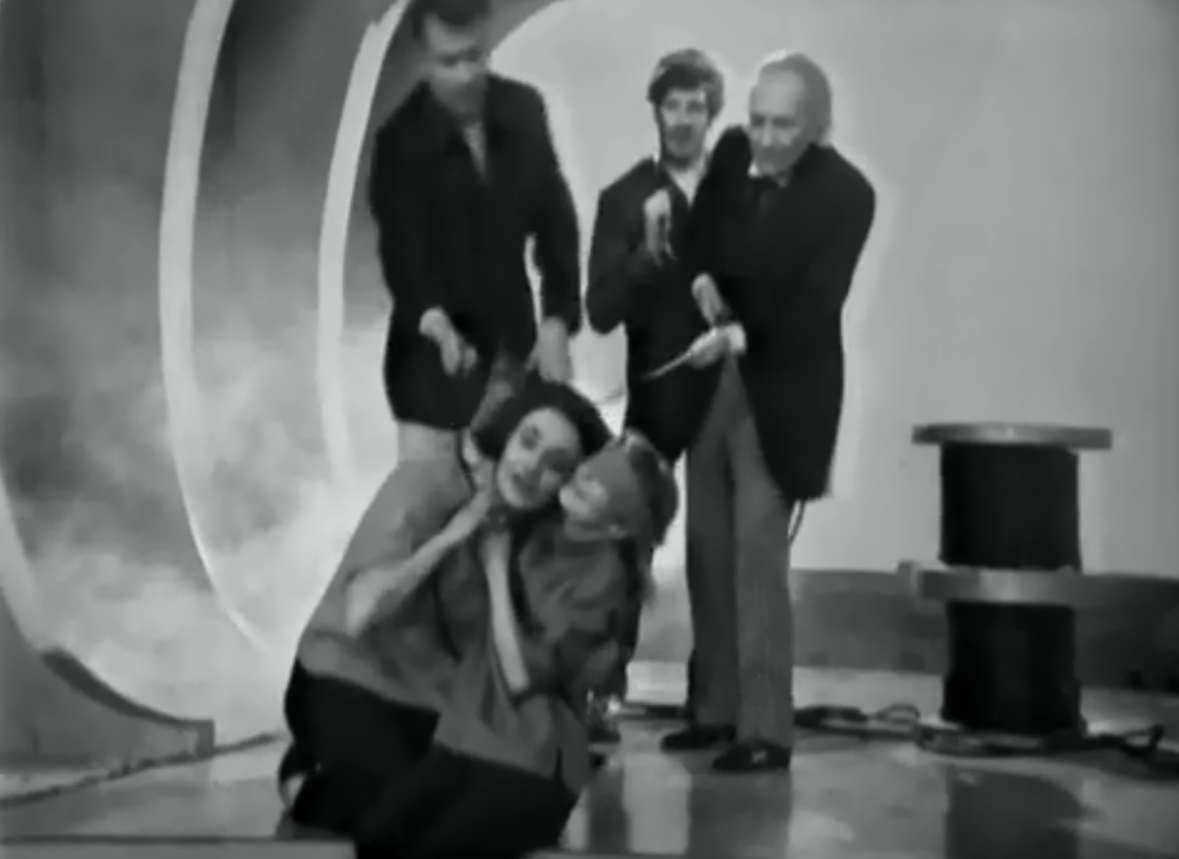 ………………………………………………….
The Web Planet featured a terrific, intriguing and visually arresting and creepy first episode, but everything afterwards went downhill and it just never recovered. This is easily the worst serial of this second season because I just could not take those Menoptra creatures seriously as they were obviously humans in costumes and here the budget definitely held the story back hugely. The action was particularly silly and stupid. The most dated Doctor Who serial for sure.
The Crusade has a couple of interesting scenes and especially good dialogue and some good characters. It is solid as historical serials go, but it is not a particularly strong and memorable serial. I, however, cannot judge it properly as two of its four episodes are missing. Thankfully, this is the only incomplete serial this time around.
The Space Museum is a particularly original and authentic in premise serial. Really interesting and memorable. But the execution wasn't the best. I loved it at first, but then it ventured into more boring stuff and the Daleks were present here and they did not need to be in this serial in my opinion.
………………………………………………….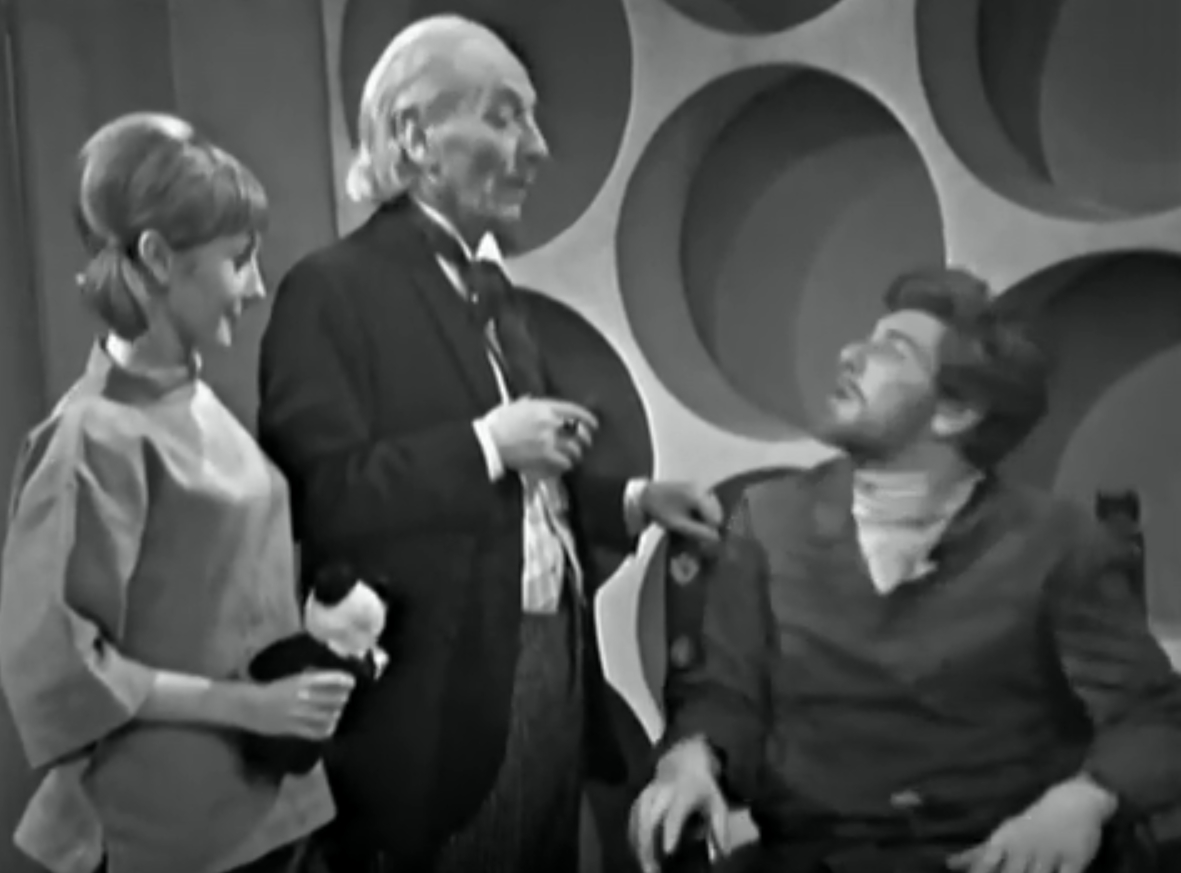 ………………………………………………….
The Chase is not the greatest serial because it is overly rushed and frenetic in pacing with too much action in it. Some episodes are cheesy and others are boring. And as I said, some are too frenetic. But still the story is solid and actually very important for the show.
Yes, Barbara and Ian departed in the last episode of this serial and I was just amazed by their departure. It would be hard to top this departure, but let's see. I loved seeing them having a fun time back in London in 1965. It was just so incredibly sad to see them go as I loved their characters and dynamic, but it was all the more sad seeing the Doctor and just how brutally he was hit by their departure. He will miss them and he did change during these two seasons. A great character arc and I loved that final scene, the best thing the series did so far.
………………………………………………….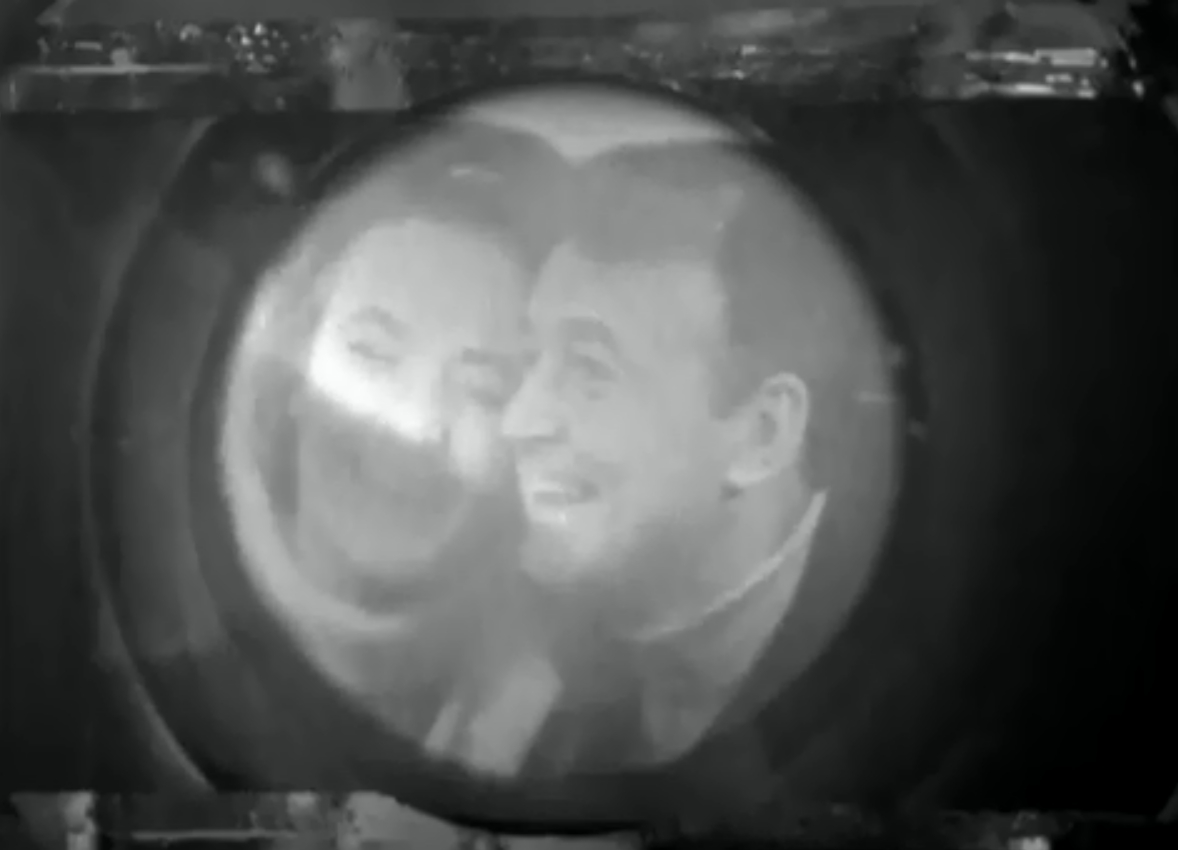 ………………………………………………….
The Time Meddler is one of the best serials here for sure. Steven is introduced as the new male addition to the team and he is just not Ian. He is solid and will do, but he is far from great or memorable. This story is set in 1066 but is not concerned with history all too much. Instead it gives us the first ever Time Lord apart from the Doctor and The Monk truly is such a fascinating character, extremely memorable and the scenes between the two were just a lot of fun with great dialogue. An excellent twist and a very important serial for the entire show with the best cinematography so far.
Overall, this is a solid season which has some very important episodes in terms of story developments and departures. Some serials are weak, but others are actually very good. Overall, it most certainly is better than the first season.
Worst Serials: The Dalek Invasion of Earth and The Web Planet.
Best Serials: The Romans and The Time Meddler.
Worst Episodes: Escape to Danger, Crater of Needles and Invasion.
Best Episodes: Flashpoint, The Powerful Enemy, The Planet of Decision, The Watcher and Checkmate.
My Rating – 4