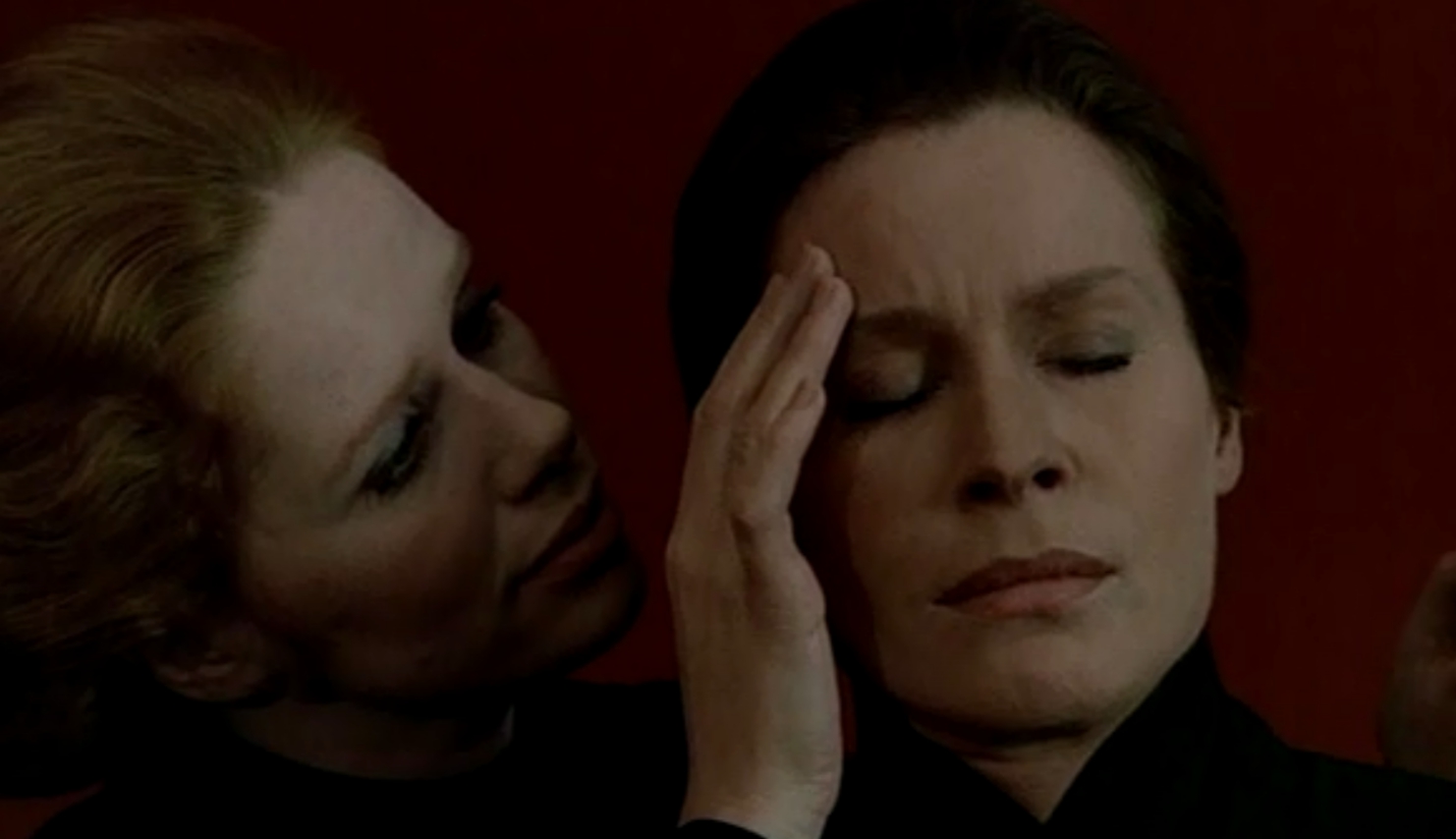 …………………………………………………
Cries and Whispers Movie Review
Cries and Whispers is a 1972 Swedish drama film directed by Ingmar Bergman and starring Harriet Andersson. It is his most overrated film.
………………………………………………….
"It is early Monday morning and I am in pain"
………………………………………………….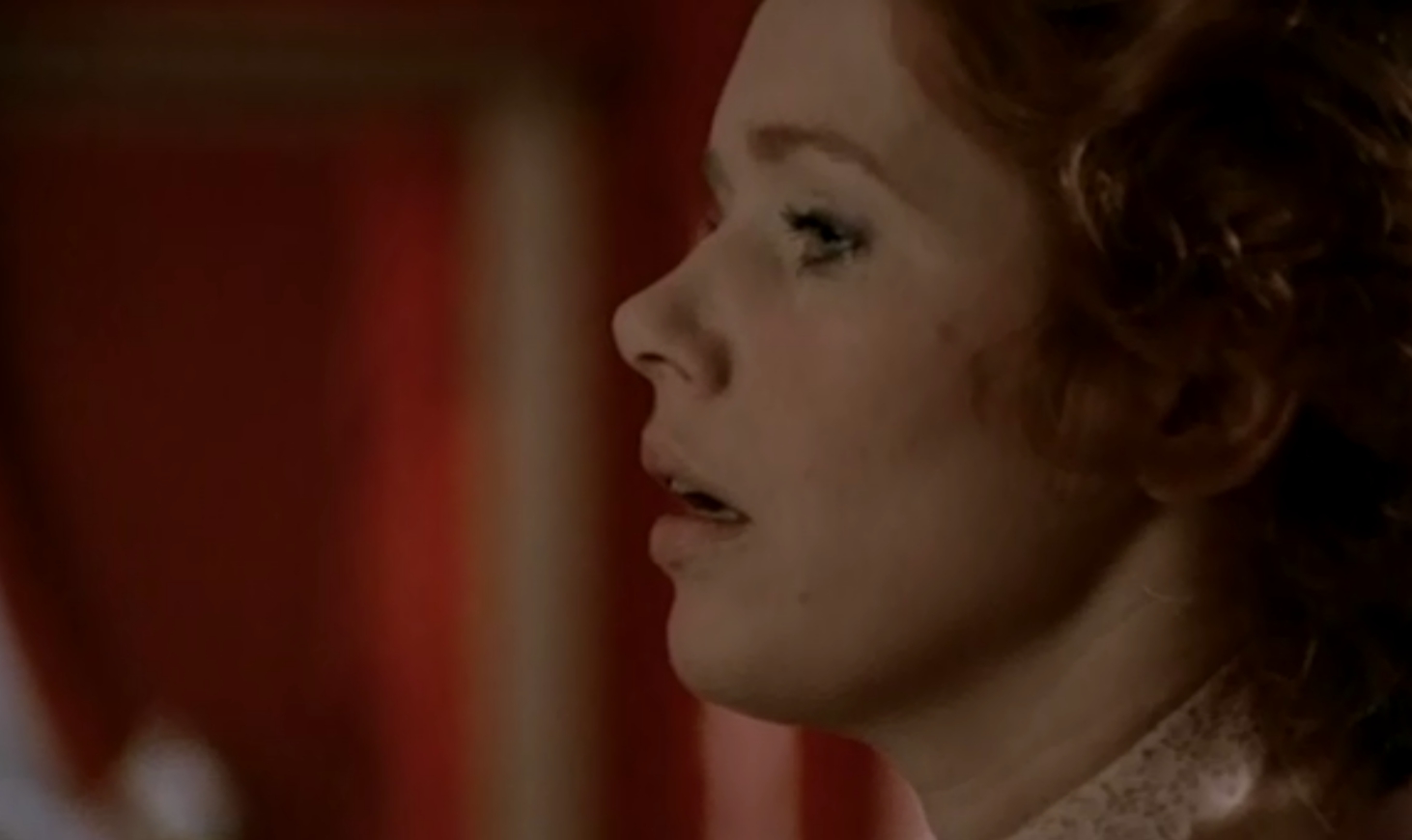 ………………………………………………….
This truly is the worst example of everything that is bad and pretentious in Bergman's films. The story here with the sisters watching their third sister on her deathbed certainly had potential, but it was executed in such a blatantly pretentious manner that any momentum was lost.
Some say it is a horror, but to me it is just a movie that is filled with ridiculous actions by these women, some are silly and others are disgusting, but most are unbelievable. The performances are certainly strong, there is no denying that, but they could not help overcome the mediocrity of these characters.
Everyone talks about how Cries and Whispers is wonderfully shot. I totally disagree. To me the cinematography here is of the worst kind, yes I am serious. By using red in the most expected scenes, Bergman manages to dumb down the entire movie and I don't know why the critics think this is super smart when in reality it is the most simplistic use of color ever in a film. Even Disney's use of blue for good and red for bad is more complex than this simplicity.
This is one of those movies that are all about psychology, this time about the female psyche as Bergman was for some reason obsessed with women. But this is a much weaker woman's picture than an already very overrated 'Persona' as the women here are unlikable, unrealistic and the psychology here is thoroughly stupid and the movie is your typical self-proclaimed "artistic and smart masterpiece".
………………………………………………….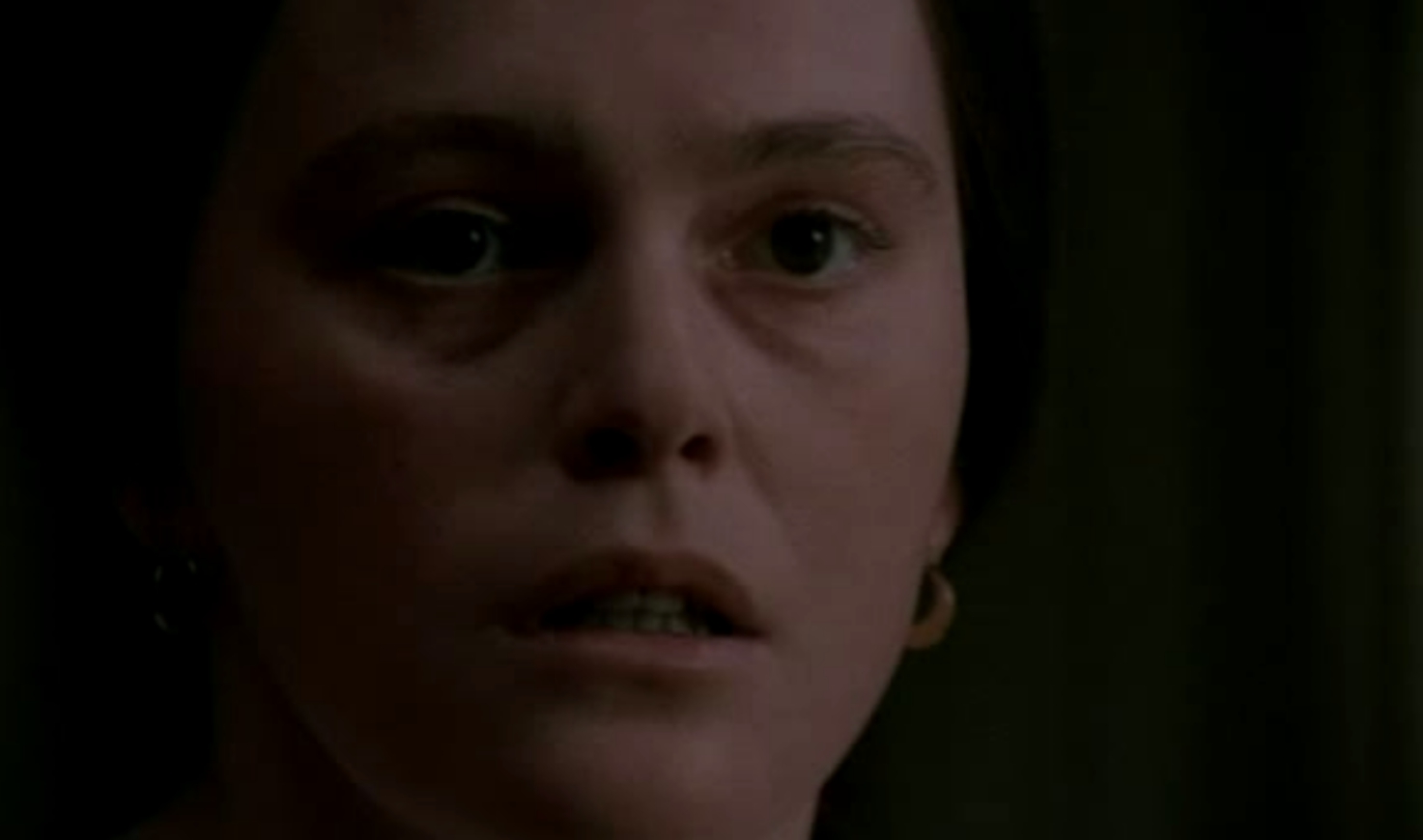 ………………………………………………….
It was somehow nominated for five Academy Awards which is a rarity for foreign films. I am baffled at why the Academy choose to honor this movie out of many other truly great foreign films. Almost every of its nominations is awful with Picture and Director being the most undeserved and the cinematography winning is just a horrible choice.
Cries and Whispers is Bergman's most overrated and worst film that shows all of his worst tendencies such as a pretentious approach and story which is otherwise not at all smart, unbelievable and ridiculous actions by its unlikable characters, bullshit psychology plus the use of color is so simplistic that the Academy's choice to honor this cinematography is just baffling to me.
My Rating – 2